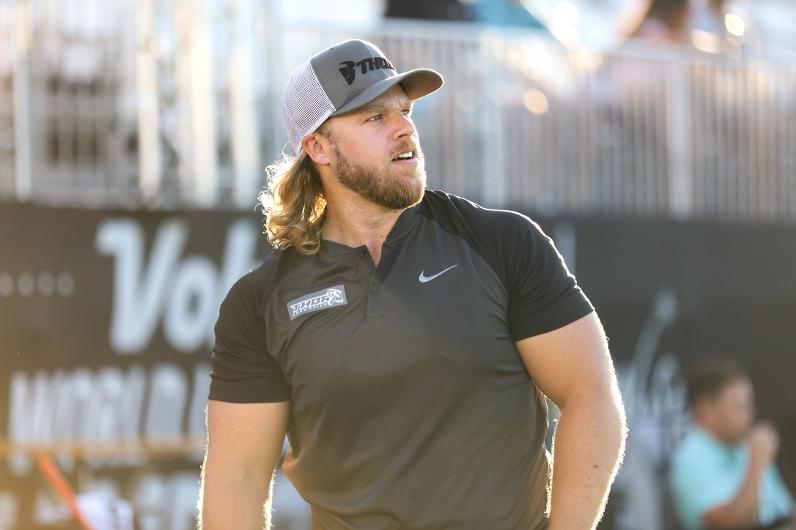 3X World Long Drive Championship Qualifier

I continue to seek sponsors and partnerships to assist me with the logistics of competing on the world stage and traveling the country to help raise money for the many charities I support. I would love to partner with you and your business and be a representative of your brand. Let's get in touch!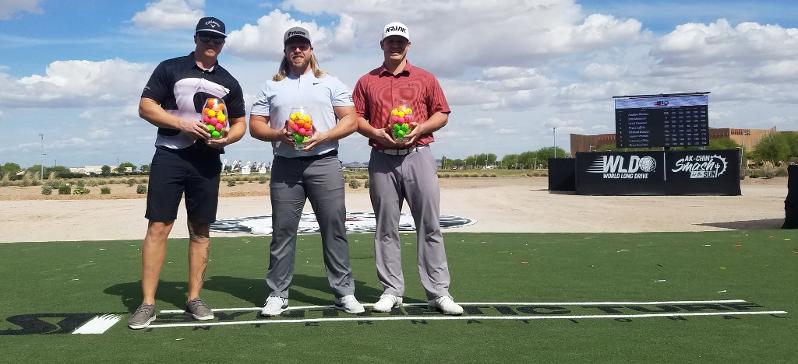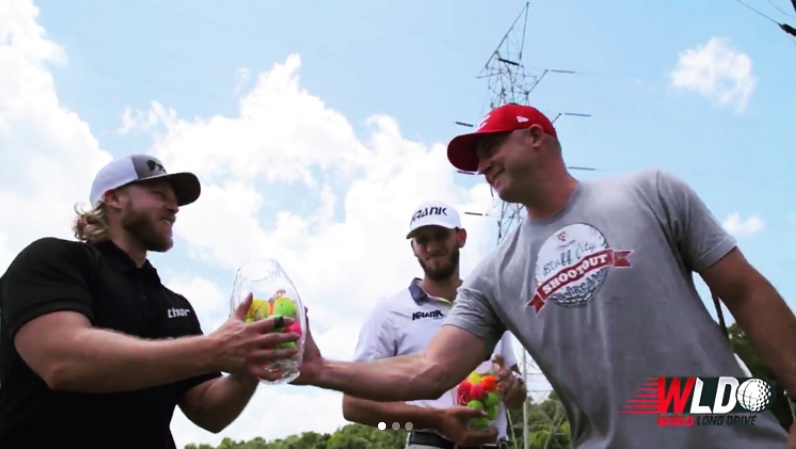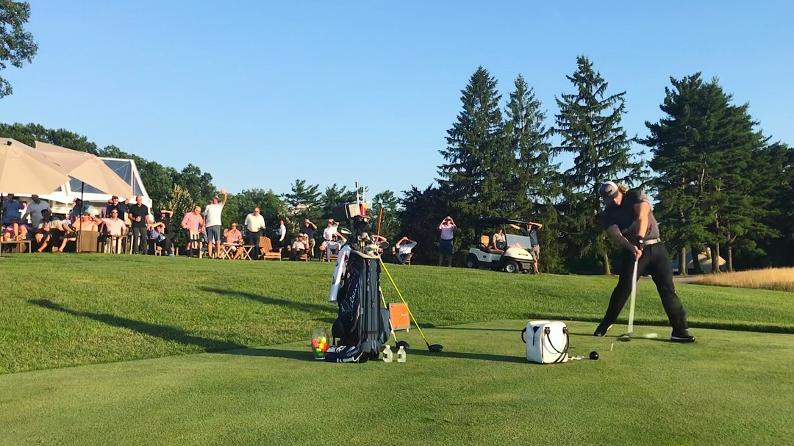 Providing Long Drive Showcases for your Club Events!

This hour-long demo provides your event's guests with the chance to ask questions about the sport of long drive, check out the equipment used, gain some key power and speed tips, and of course watch some 400 yard drives at your course! Additionally, if you are hosting a scramble event, the demo can be set up on the course and the long drives can be used for the groups as they pass through! For me details, let's get in touch!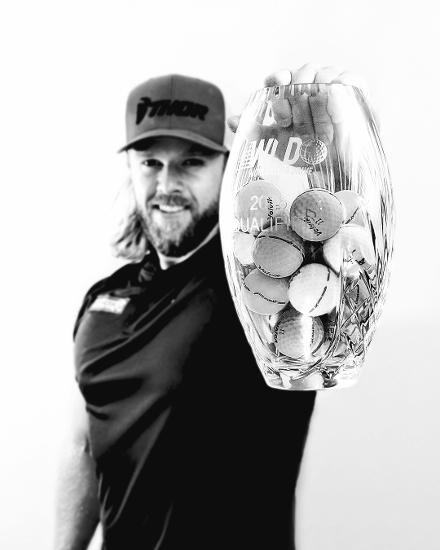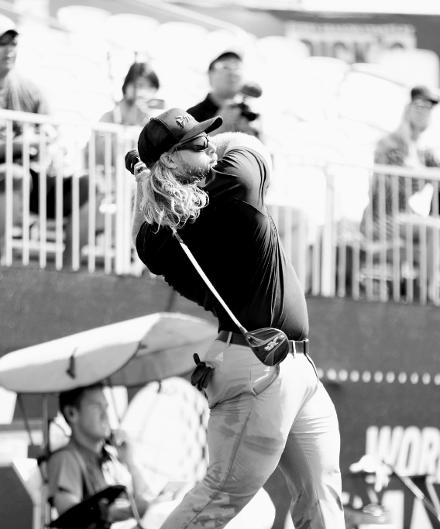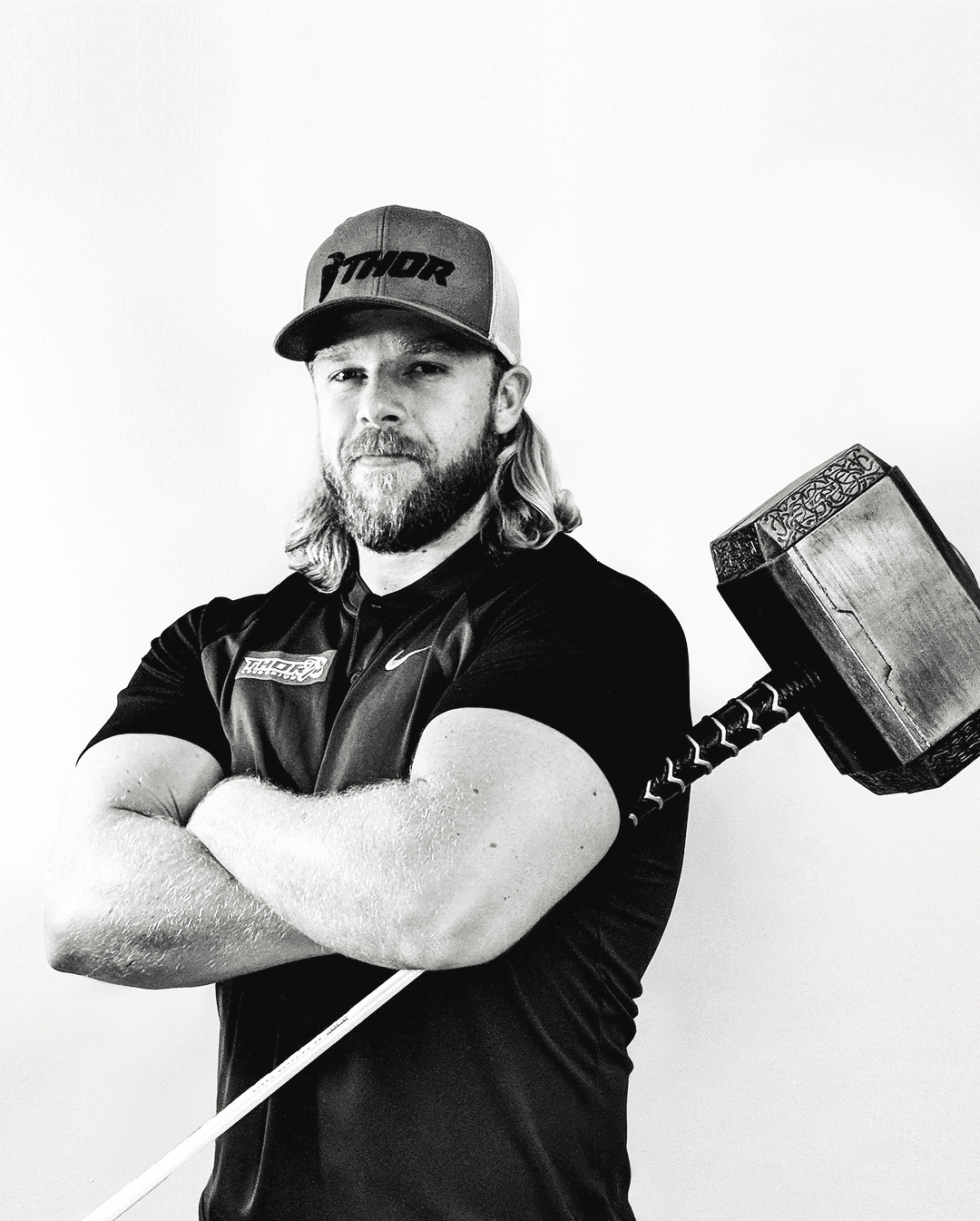 On a Journey to Become a
World Long Drive Champion
Current Stats
- 3X World Long Drive Championship Qualifier
- World-Ranked Long Drive Professional
- Longest Official WLD Drive: 415 yds
- Longest Non-CompetitiveDrive: 482 yards
- Fastest Swing Speed: 152 mph
- Fastest Ball Speed: 216 mph
-----------------------------
I've been playing golf my entire life, I love the game and am continuously trying to increase my skills and knowledge of the swing. Power lifting and fitness training is also a hobby that I'm passionate about. Combining these activities and working toward set goals has helped me increase my club and ball speed, as well as my distance and accuracy at impact. It seemed like a natural move to keep working harder and harder on these hobbies with the ultimate goal of competing professionally and winning long drive competitions. Every dream's got to start somewhere.
During college, I was a member of the Savannah College of Art and Design (SCAD) Men's golf team, competing in the National Association of Intercollegiate Athletics. I was a starter on the team for all four years of college and had the opportunity to compete at the national championship level for three out of those four years. Hard work and a dedication to my craft and athletic ability helped me become a Scholar All-American as a Junior and Senior (2007-09) and a member of the All-Conference Academic team my sophomore, junior, and senior years (2006-09) for the Southern Sun Conference. I was also nationally ranked inside the top-100 NAIA golfers and recognized on the All-South Region team my senior year (2008-09). On top of this, the collegiate accolade I'm most proud of was when my college athletics department awarded me the Strength and Conditioning Male Athlete of the Year for SCAD 2008-09. The first golfer in the history of the college to do so.
After college, I've kept up my craft with local amateur tournaments and long drive competitions but am looking to take my game to the next level and compete in Long Drive tournaments professionally. Proper training and equipment are items that I need to pursue my dream. This is where I need your help. I'm currently seeking sponsorship, donations, and assistance achieving my dream. If you are interested in sponsorship, donations, or wish to schedule a Long Drive demo at your event, let's get in touch.
Bonus Fact: The nickname, "Thor" has been with me since I was a child as I've always had a little bit of a bigger build than the average person and have always had a full head of blonde hair as well. Today, add in a little viking ancestry, a beard, some power lifting, bombing long drives, and a bit of length to my hair, and the nickname stuck thanks to the Golf Channel.⚡️