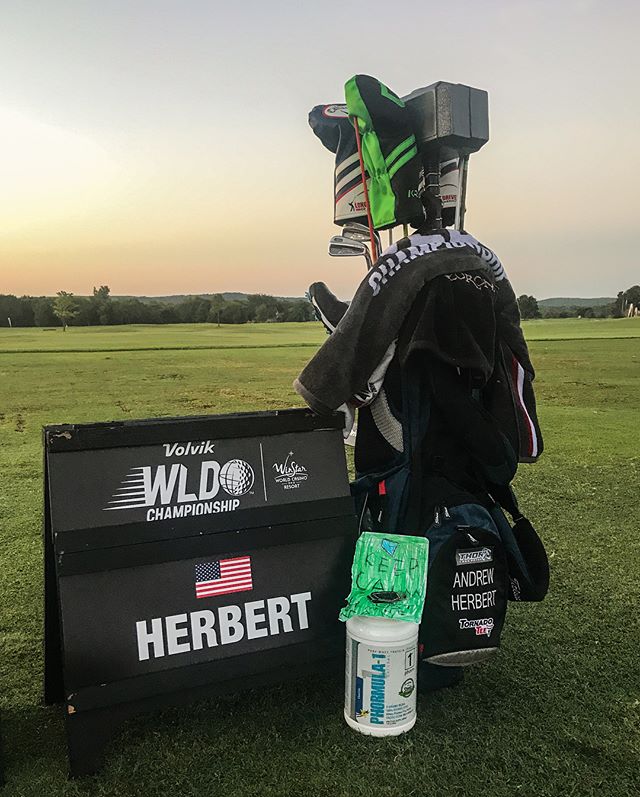 Thank you everyone for the incredible support you continue to provide me with in World Long Drive! The Journey Continues!
As I continue my career of competing on the world stage in this incredible, high-octane sport, I can't thank everyone enough for their amazing continued support. It doesn't stop here though as I continue my climb up the World Rankings list.

As I do, I'll continue to seek your support and potential sponsorships and partnerships. If you are interested in helping me chase my dreams and achieve my goals, let's get in touch! Everything helps! Thank you all so much!